Disney Cruise Internet: Wi-Fi, Policies, and Tips
By Alisha Molen
It's probably not high on your list when planning your Disney Cruise, but understanding the Disney Cruise Internet is definitely something you will think about when you can't login to check your email aboard the ship.
Because you don't want to be totally out-of-reach on your vacation, you need to know about the Disney Cruise internet packages, the Disney Cruise Wave Phones, and access to Wi-Fi on the ship if you want to be prepared.
Want to save this article? Enter your email below and we'll send it straight to your inbox!
I've pulled together the most comprehensive guide to internet access on Disney cruises, including all you need to know about the Disney cruise internet package and Disney Cruise Wi-Fi.
So, if you're ready to learn how to get on the internet while on a Disney Cruise, let's get started.
Table of Contents
---
Is There Wi-Fi on Disney Cruises?
Yes, there is Wi-Fi on Disney Cruises!
There are multiple plans for usage of the onboard internet through Connect@Sea, which can be accessed by as many devices as you want, that will be charged to your room.
Using the Wi-Fi for anything other than the Disney Cruise Line Navigator App (an app which allows you to send messages to members of your travel party while onboard, access your schedule, and view the locations of things onboard the ship and other items of note) is subject to the fees described below.
Disney Cruise Wi-Fi Package Costs
Pay As You Go which costs $0.25/MB
Small Package which costs $0.19/MB for 100MB
Medium Package which costs $0.13/MB for 300MB
Large Package which costs $0.09/MB for 1,000MB
Concierge guests traveling in Category S, T, and V Staterooms receive 100 free MB
Concierge guests traveling in Category R Staterooms receive free Wi-Fi access for the length of the cruise
Disney Cruise Wi-Fi Packages Explained
Disney Cruise Wi-Fi is called Connect@Sea and all packages are purchased onboard when you sign-on for the first time. You cannot downgrade or get a refund for unused data, so plan accordingly.
I've grabbed as much information about which Connect@Sea package you should get depending on what your usage might be.
Pay-As-You-Go
Get this Disney Cruise WiFi package if you're not sure you'll be online very much, especially if everyone that you want to communicate is onboard with you. No streaming movies, though, just basic service, because the bill will be bigger than you think if you go all-out.
If you start with this, you can add one of the other packages later. However, it's a good idea to really see how much you're going to use the internet before making a choice, because you won't be able to downgrade later and you will not be credited if you don't use the MB purchased.
Small
I'd recommend this package for the person that just wants to check in at work once or twice while cruising. Not to download a bunch of stuff, but to periodically make sure the ship back home is still sailing.
Medium
If you're planning to post a few pics of your time on the ship on Instagram or Facebook, this is the package you want. Allows a little more flexibility for those times you want to show the world what fun times you're having.
Large
Supposedly, this is the plan you want if you plan to stream movies and really do some heavy surfing. But, those MB are chewed-up quick, so I wouldn't recommend planning to watch the streaming service all that often. Besides, there are plenty of other things to do on your cruise 😉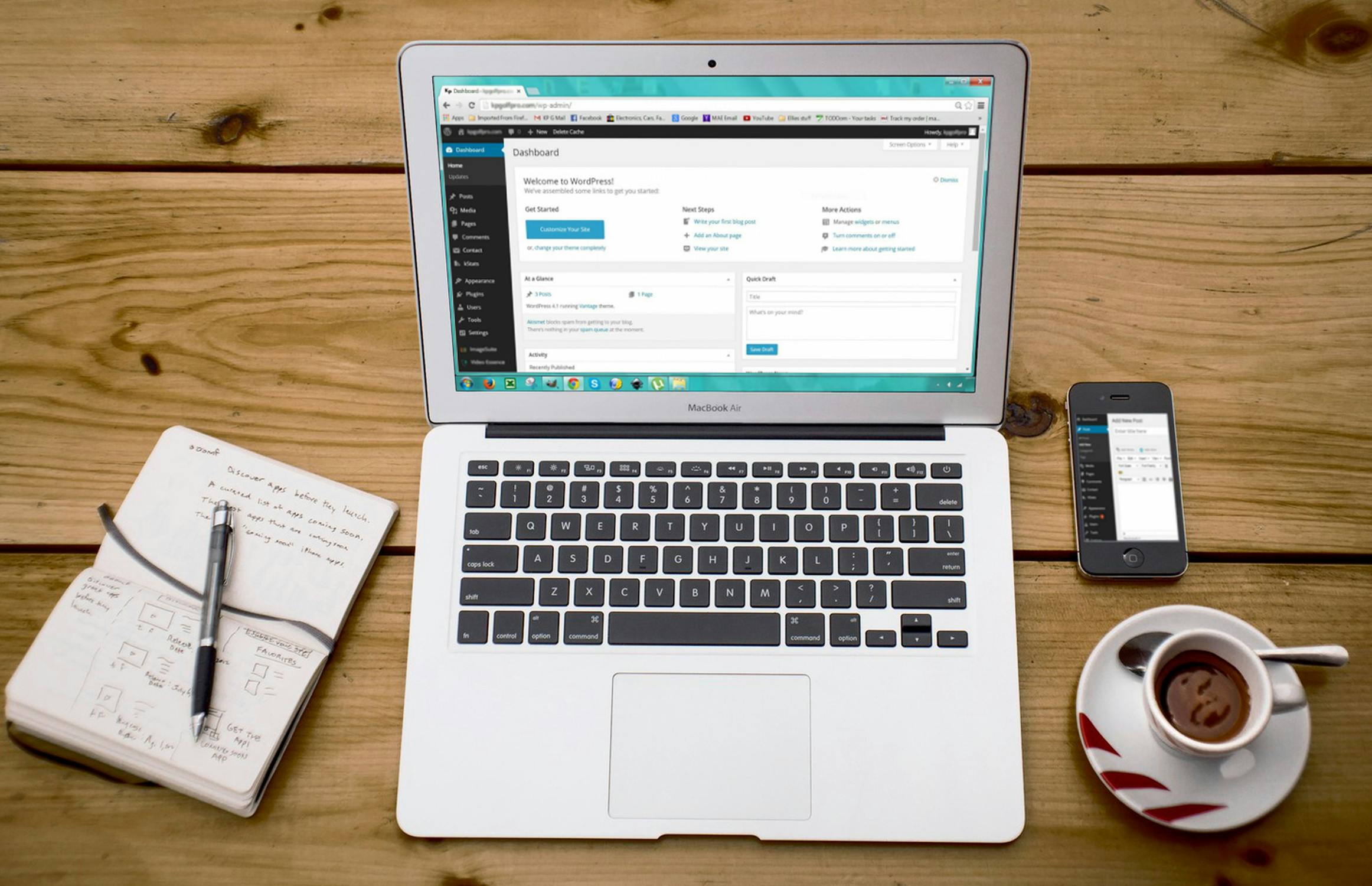 Are There Other ways to Access the Internet on a Disney Cruise?
There is no longer public computer terminal access on Disney Cruises.
Access to the internet is only allowed through your own personal devices via the above mentioned Wi-Fi plans.
How Do I Get Free Internet on a Disney Cruise?
There's no way to get free internet all the time, unless you are concierge guests traveling in a Category R Stateroom.
However, all guests receive 50MB of data free on the first day of the Disney Cruise.
To get the free 50MB of data on the Disney Cruise, you simply sign-on to the Wi-Fi following the handy instructions left in your room. Simple as that.
Once that data is used up, though, you will be asked to select a plan.
How to Minimize Data Usage on a Disney Cruise
Listed below are a few tips on how you can minimize your data usage so you can maximize the time you have before you have to worry about spending extra money on the internet packages onboard your ship.
Download the Disney Cruise Line Navigator App and use it for everything you can
Log out of everything when you're done surfing. Don't let anything be running in the background
If you have Apple OS, deactivate these settings:

iCloud Backup (look in Settings > iCloud > Storage & Backup) *this is a big one and you need to remember to turn this back on if you want backups of your awesome trip photos when you get home
My Photo Stream (look in Settings > Photo & Camera)
Background App Refresh (look in Settings > General > Background App Refresh)
Software Updates (look in Software Update > Edit > Preferences > Advanced > Uncheck Auto Update)
Automatic Music/Apps/Updates Downloads (look in Settings > iTunes & App Store)
Location Services (look in Settings > Privacy)
Fetch New Data, change to Fetch Manually (look in Settings > Mail, Contacts, Calendars > Fetch New Data)

If you have Android OS, deactivate these settings:

Auto-Updates (look in Settings > Play Store)
Wi-Fi Updates (look in Settings > Play Store)
Background Refresh Apps (look in Settings > Application Manager > Select App > Force Quit)
Auto-Sync
My #1 Hack to Get Free Wi-Fi on Disney Cruise
It's not really free Wi-Fi, so let me clarify. What you can do is use iMessage on an Apple device to send and receive BLUE messages. Those are only the messages that go between two Apple products. This is reported to be because iMessage is a backdoor that Apple uses that acts as push notifications on both ends, keeping Disney from being able to charge for the Wi-Fi usage.
In order to use this method, simply put your iPhone in airplane mode and turn on the Wi-Fi. When you send messages to another iPhone, you should not (in theory) be charged for internet usage.
More Disney Cruise Wi-Fi Hacks
Take a Walk: It's easy to find free Wi-Fi when you're in port. Usually just going a few blocks can get you to a store or restaurant that's looking to attract customers (you) looking for Wi-Fi.
Your Data Plan: When you're in port or even near land, within a reasonable distance, you should switch over from Wi-Fi to your phone's data plan. The only thing about this is that roaming rates will apply if you're outside the range of your carrier's limits.
Maximize Speed: The internet on Disney Cruises is, like the internet on any cruise, notoriously slow. So, if you're planning to check emails or do anything that you'd like to see load quickly, you should wait until off-peak times. That may be 1am or before 10am, but if it's your priority, give it a try.
Push Notifications: Like with iMessage, you can recieve free push notifications. So, if you have push notifications set up, you can receive them (not respond) without incurring charges.
What is a Disney Cruise "Wave Phone"?
Disney Cruise Wave Phones are phones that are left in your stateroom that you can use to call other rooms, text other Wave Phones onboard (and at Disney's Castaway Cay), and contact the Cast Members onboard for things like room service and other needs.
It is similar to a hotel room phone, but it also gives you the functionality of text and it's mobile.
You are not tied to the room with the Wave Phone. Additionally, you are provided with two phones at no cost but, for an additional fee, you can request additional Wave Phones for your party.
If you are ready to head to your Disney Cruise and want to surf the internet along with the waves, you have to have this guide to Disney Cruise Internet in your back pocket. Now go get out on the waves and enjoy your cruise!
What can I expect for Disney Cruise Wifi Speed?
I wouldn't expect blazing wifi speed on your cruise. It will likely be fast enough to adequately check email while sipping a drink somewhere or do basic web browsing, but don't expect to comfortably stream Disney+ movies. (PS – you don't need to anyways, there are plenty of Disney shows to watch in your room!)